Introducing Lions Park Computers
Empowering Your Business with Unparalleled IT Solutions
With Lions Park Computers, you can expect a transformative approach to IT support and services. With our team of highly experienced professionals, each with over a decade of industry expertise, we ensure that you receive top-level support right from the start. From day one, our mission has been to prioritize your ability to work seamlessly while keeping your valuable data secure.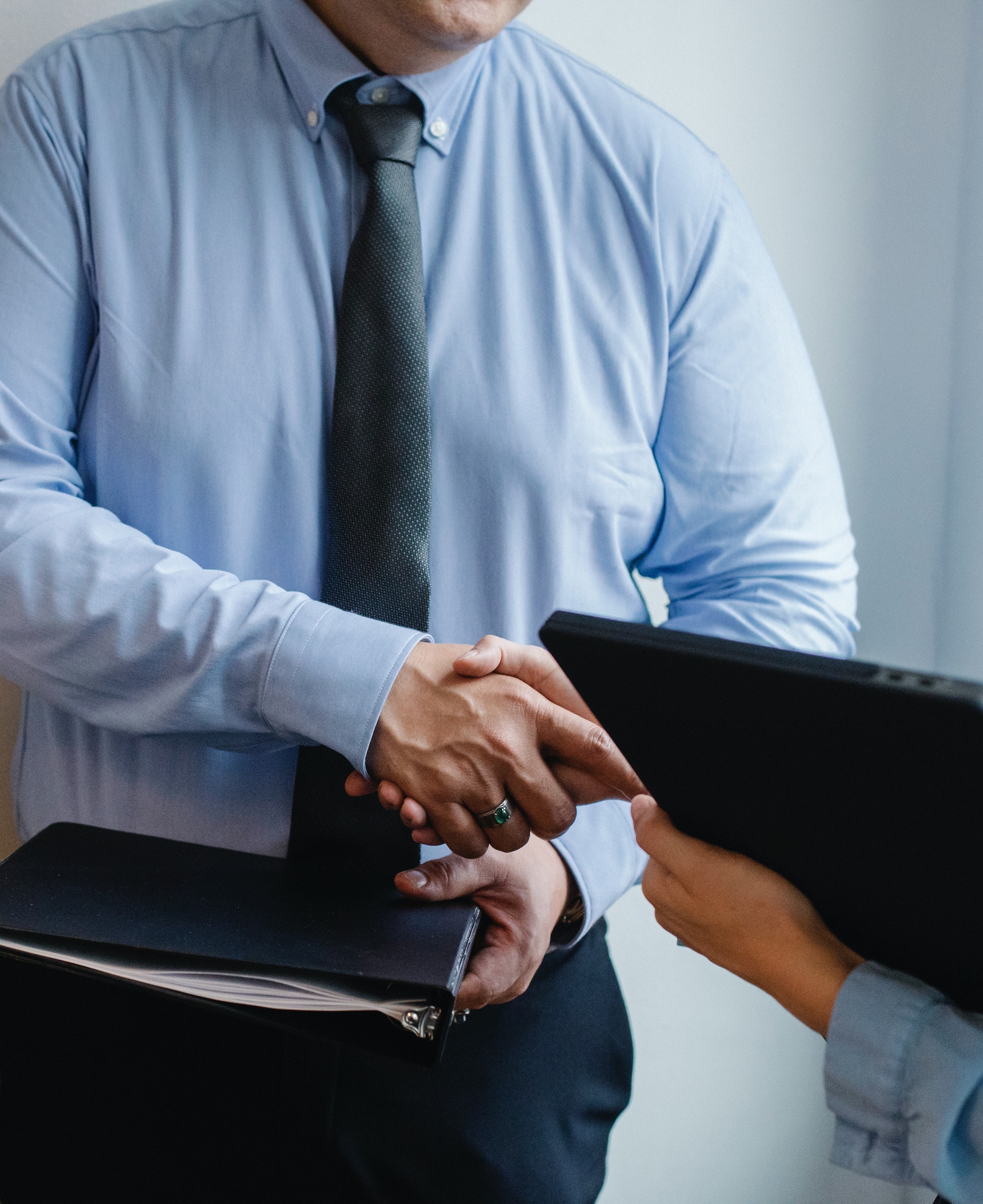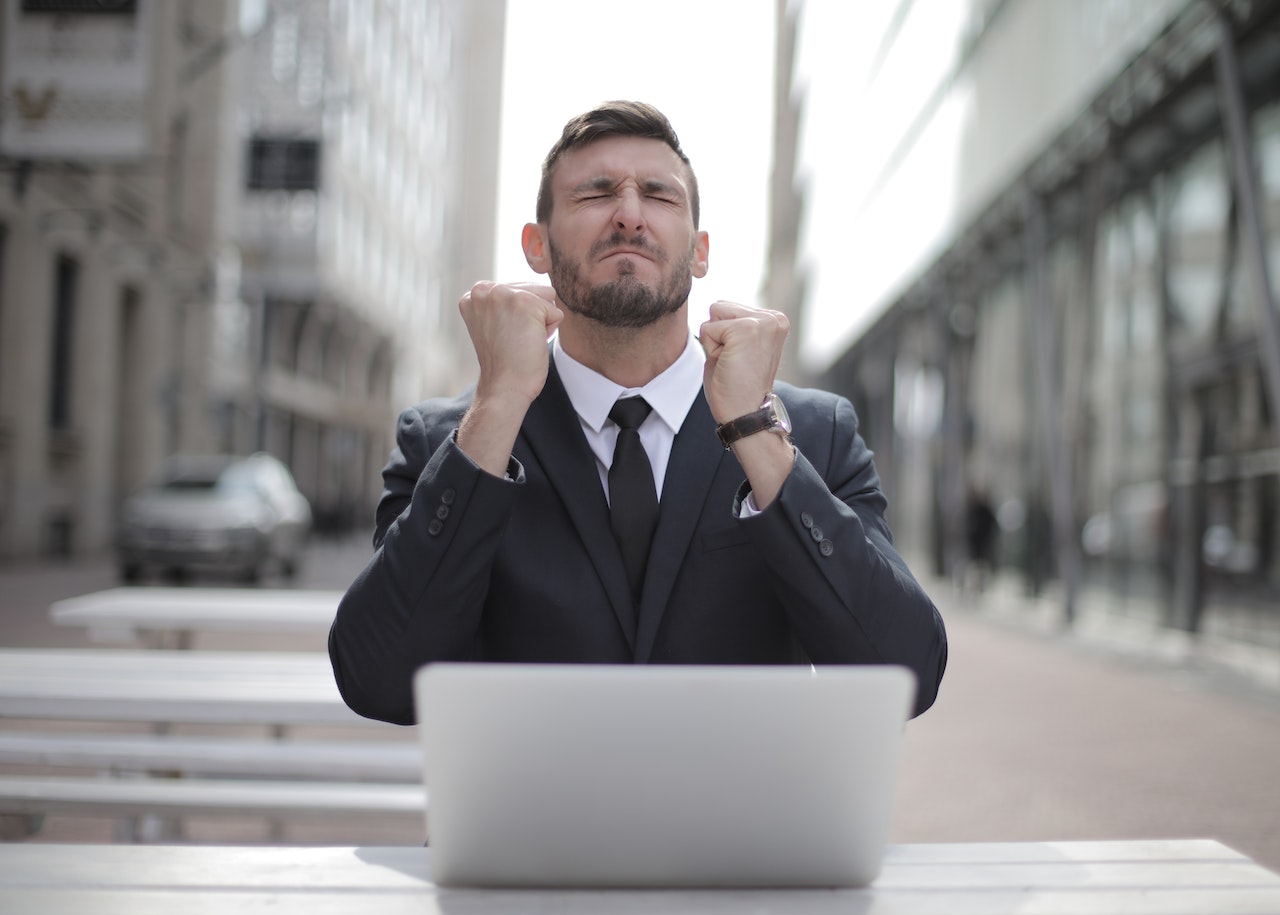 Experience the Power of Customized Managed Solutions
At Lions Park, we understand that every business is unique, which is why we offer fully customizable managed IT solutions designed to meet your specific requirements. Whether you need a comprehensive, fully managed IT environment, hosted on-site or in the cloud, or prefer tailored à la carte services that adapt to your evolving needs, we have you covered. Our transparent and budget-friendly pricing allows you to plan with confidence, eliminating unexpected costs.
Comprehensive Services for a Resilient IT Infrastructure
Our comprehensive range of services is designed to provide you with a robust and stable networking environment. From remote support for all your users and responsive helpdesk assistance to proactive monitoring of your systems and network equipment, we ensure that your operations run smoothly. Safeguarding your critical data is paramount to us, which is why we offer secure backups and full disaster recovery solutions. Our Calgary-based data center, owned and managed by us, provides a secure and reliable hosting option, ensuring your data is in trusted hands.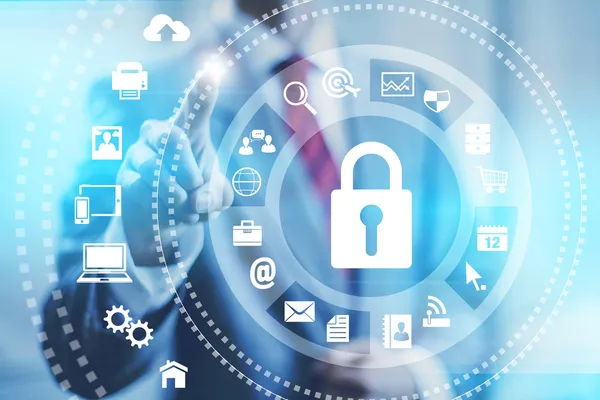 Transform Your IT Experience
with Lions Park Computers
Choose Lions Park Computers as your trusted IT partner and unlock the full potential of your business. With our unwavering commitment to personalized service, industry-leading expertise, and cutting-edge solutions, we empower you to thrive in today's dynamic digital landscape. Experience seamless operations, enhanced security, and unparalleled support as we work together to propel your business forward.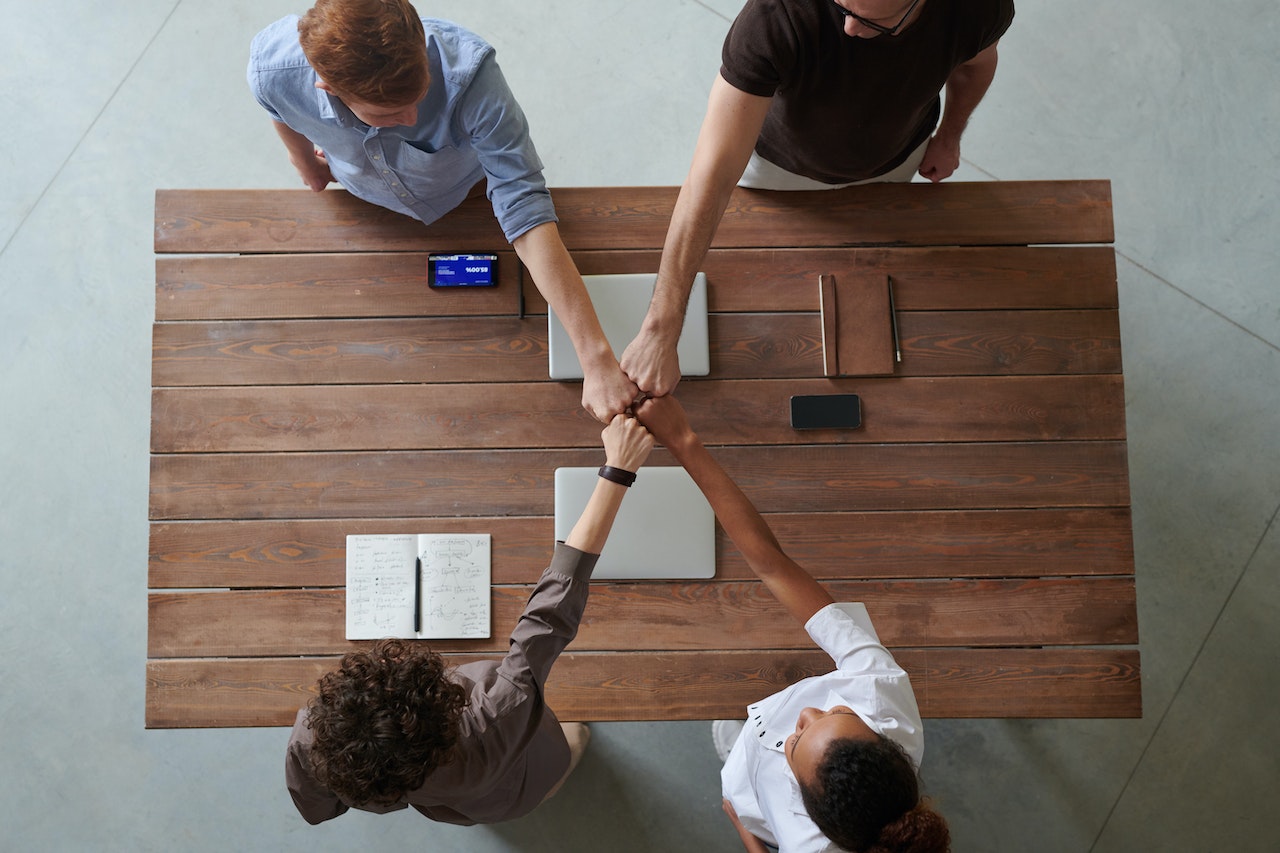 Let's Build Something Together